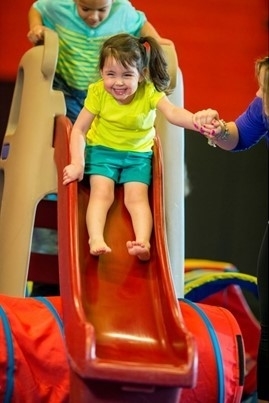 About this masterclass
Perhaps one of the most important and versatile groups in your association: the preschoolers!

The basis for good motor development is laid at a very young age. The younger a person is with movement, the more impact movement has on all areas of development. Through a lot of versatile and varied movements, children learn how to use their bodies and become and feel motorically competent.

In this online course, you will learn more about the motor development of the young child, how to deal with different forms of behavior, and you will end up with lots of fun new and creative ideas for your own preschool class!
Prepare your gymnastics lessons a lot easier
Improve learning efficiency of gymnasts
Get more creative gymnastics lessons
Happier preschoolers
Lifetime access